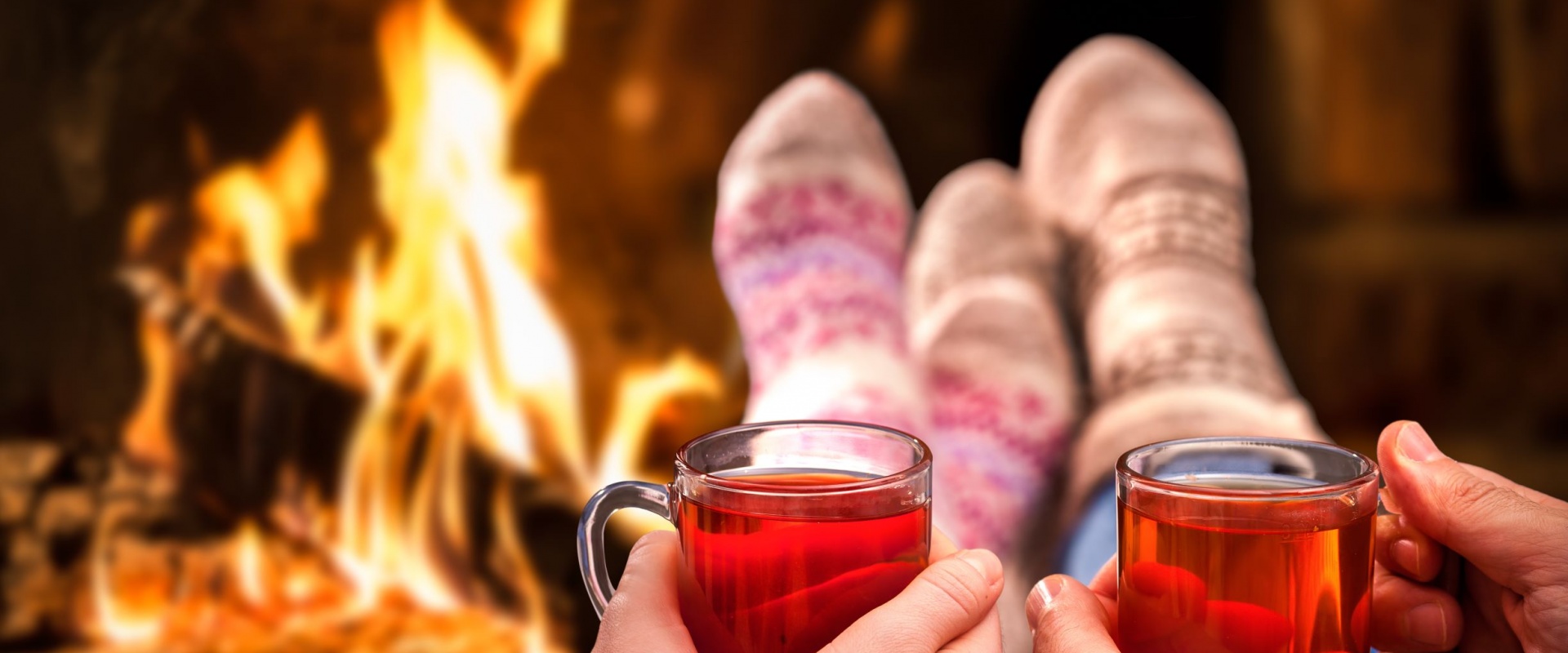 CHRISTMAS IN OSADA ŚNIEŻKA 2018
21-27.12.2018- 7 days / 6 nights with the possibility of amending to 22/12 - 28/12 or 23/12 - 29/12/2018
The stay includes:
• 7 days / 6 nights in the hotel or apartment part to choose from
• A welcome gift in the room / apartment
• Drink buffet on arrival at check-in
• 4 buffet breakfasts (drinks included)
• 2 festive buffet breakfasts on 25/12 and 26/12 (drinks included)
• 3 dinners in the form of a buffet (drinks included)
• 2 Christmas buffet dinners on 25/12 and 26/12 (drinks included)
CHRISTMAS DINNER in two options to choose from (the number of places in the first option is limited, so please choose at the time of booking): A shared dinner in the Dining Room to the sounds of the most beautiful Christmas carols and traditional Polish dishes or Dinner among selected loved ones in your apartment by the fireplace - you decide about the start of Christmas Eve dinner *
* in this option we provide you on Christmas Eve a set of Christmas dishes to self-reheat at any time chosen by you. Only available in apartments. Not applicable to hotel rooms. Guests booking accommodation in the apartments, please select the option of Christmas Eve dinner for all persons when booking the package. If the Christmas Eve dinner option is not selected, then one of the options will be automatically assigned without being able to change.
• coffee buffet with cakes on 25.12 and 26.12
• visit of Saint Nicholas on 24.12
• animation activities for children according to the program
Also:
• Midnight Mass in the climatic mountain church only a dozen meters away
• lots of space for walks
• mountain climate
• access to the Family Entertainment Center - air hockey, darts, table tennis, table football, playstation, a pool with balls, a drawing room, a playroom for children
• access to the indoor swimming pool complex, including an adult swimming pool, children's pool with a slide and water toys, four whirlpool tubs, back massage air beds, calf and back massage seats
• access to the Fit Center (bicycle ergometer, treadmill, exercise atlases, dumbbells)
• access to the sauna area: Finnish sauna, infrared, steam room, sensation showers, ice well • lots of open space within the play complex
• parking
• Wi-Fi
In addition, we offer (additional services):
• Śnieżka Beauty settlement - relaxing treatments - SEE OFFER