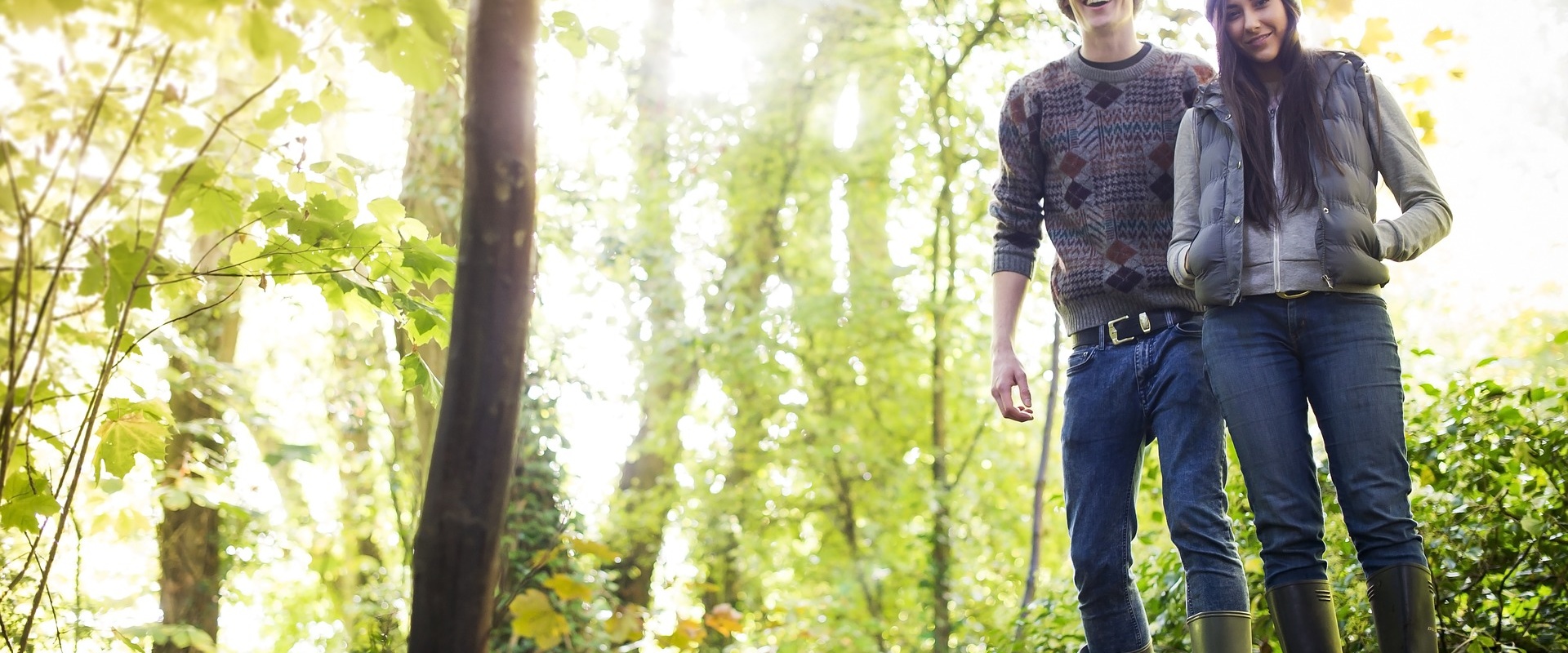 Oh, Spring is here!
Oh, Spring is here! 4 days / 3 nights
The offer is valid at any time between 04.03.-19.06.2019. excluding dates 19.04-22.04. and from 27.04. to 05.05.2019
The package includes:
• 4 days / 3 nights in the hotel or apartment part to choose from
• 3 buffet breakfasts (drinks included)
• 3 dinners in the form of a buffet (drinks included)
• invitation for coffee and cake at the Tabakiera Restaurant
• a package of dedicated SPA treatments for Her and Him
• A nutritious magnolia for Her
A sugar body scrub with a delicate fragrance, cleanses and exfoliates the epidermis. Complementing the treatment is a relaxing massage deeply moisturizing with butter. Sweet, captivating fragrance of magnolia flowers stays on the skin for a long time.
• Cedar wood for Him
The vital force of a cedar for a real man. Aromatherapy treatment with a pleasant spicy-wood fragrance, dedicated to men of all ages. Sugar-salt peeling exfoliates and regenerates the skin, Shea butter massage deeply moisturizes and firms the skin.
Also:
• admission to the Family Entertainment Center - air hockey, darts, table tennis, table football, playstation, a pool with balls, a drawing corner, a playroom for the little ones
• entry to the indoor swimming pool complex, including an adult swimming pool, children's pool with a slide and water toys, four whirlpool tubs, back massage air beds, calf and back massage seats
• access to the Fit Center (bicycles, treadmill, exercise atlases, dumbbells)
• access to the sauna area: Finnish sauna, infrared, steam room, sensation showers, ice well
• children's playground with a beach with sand from the ocean
• lots of open space within the play complex
• parking
• Wi-Fi
In addition, we recommend (paid services):
• Osada Śnieżka Beauty - relaxing treatments - SEE OFFER
• Śnieżka Bistro - waffles, ice cream, grilled dishes, refreshing drinks and more
Attractions in the area:
• Park of Miniature Monuments of Lower Silesia in Kowary SEE MORE
• Glassworks Julia with glass workshops in Piechowice. SEE MORE
• Mysterious Chojnik Castle in Sobieszów. SEE MORE
• Exhibition of Klocki Lego in Karpacz SEE MORE
• Śnieżka SEE MORE
• The Arado Adit in Kamienna Góra. SEE MORE
• Time Gates - Gate of Time in Jelenia Góra SEE MORE
NOTE: the package is for adults. Surcharge for children aged 4-12 includes only accommodation and meals.
* Please book the date of the treatment at 735 981 230 or spa@osada-sniezka.pl